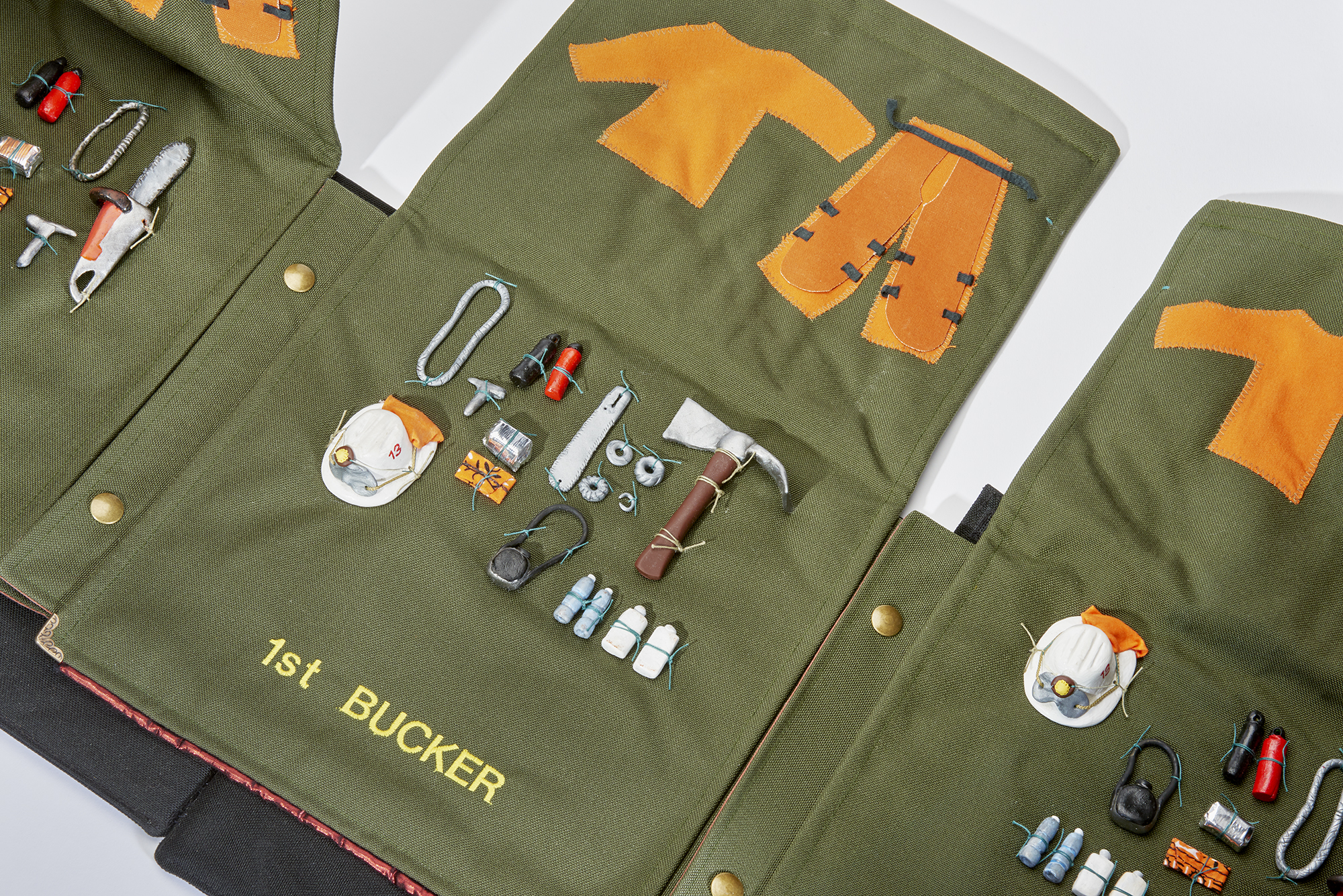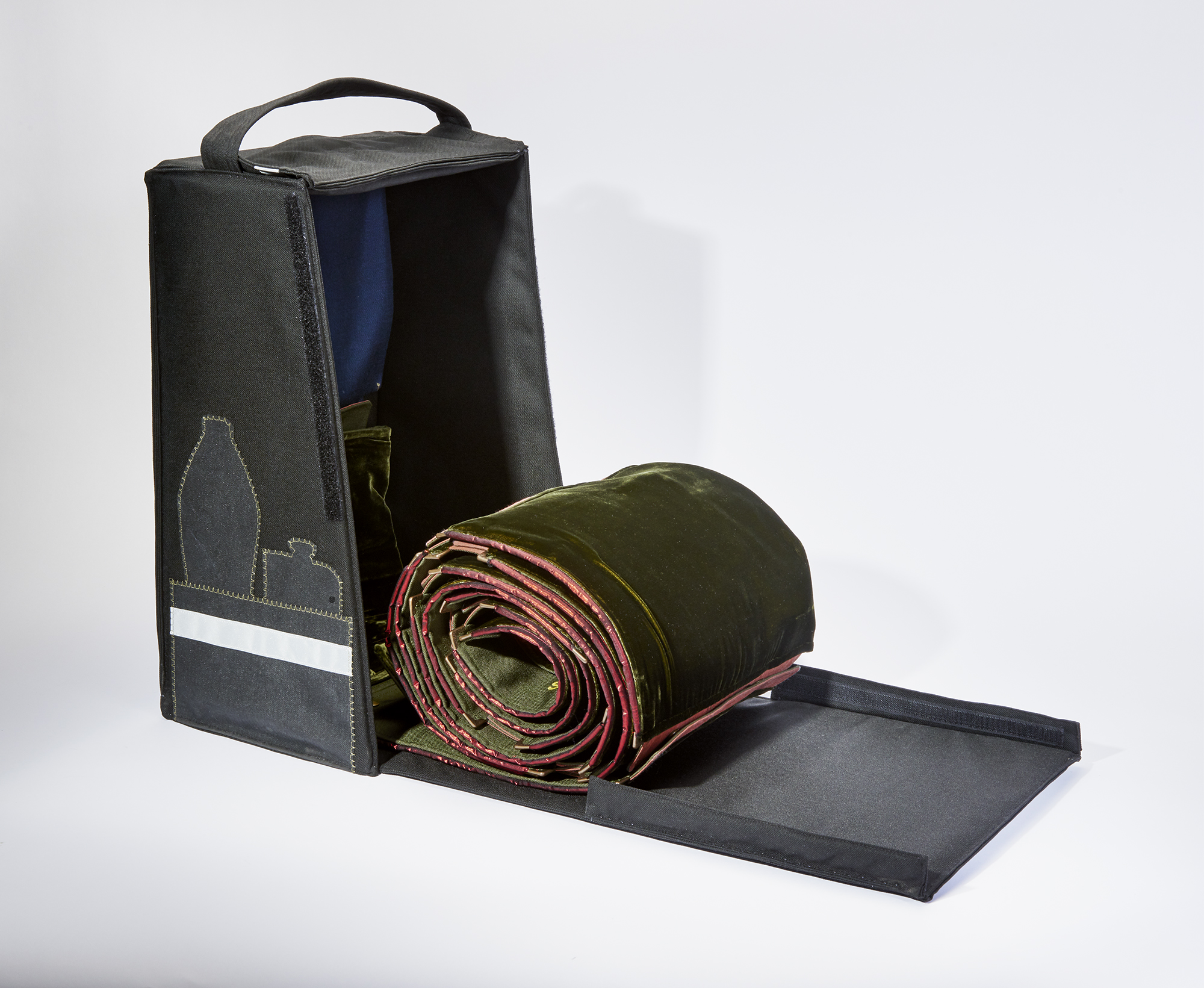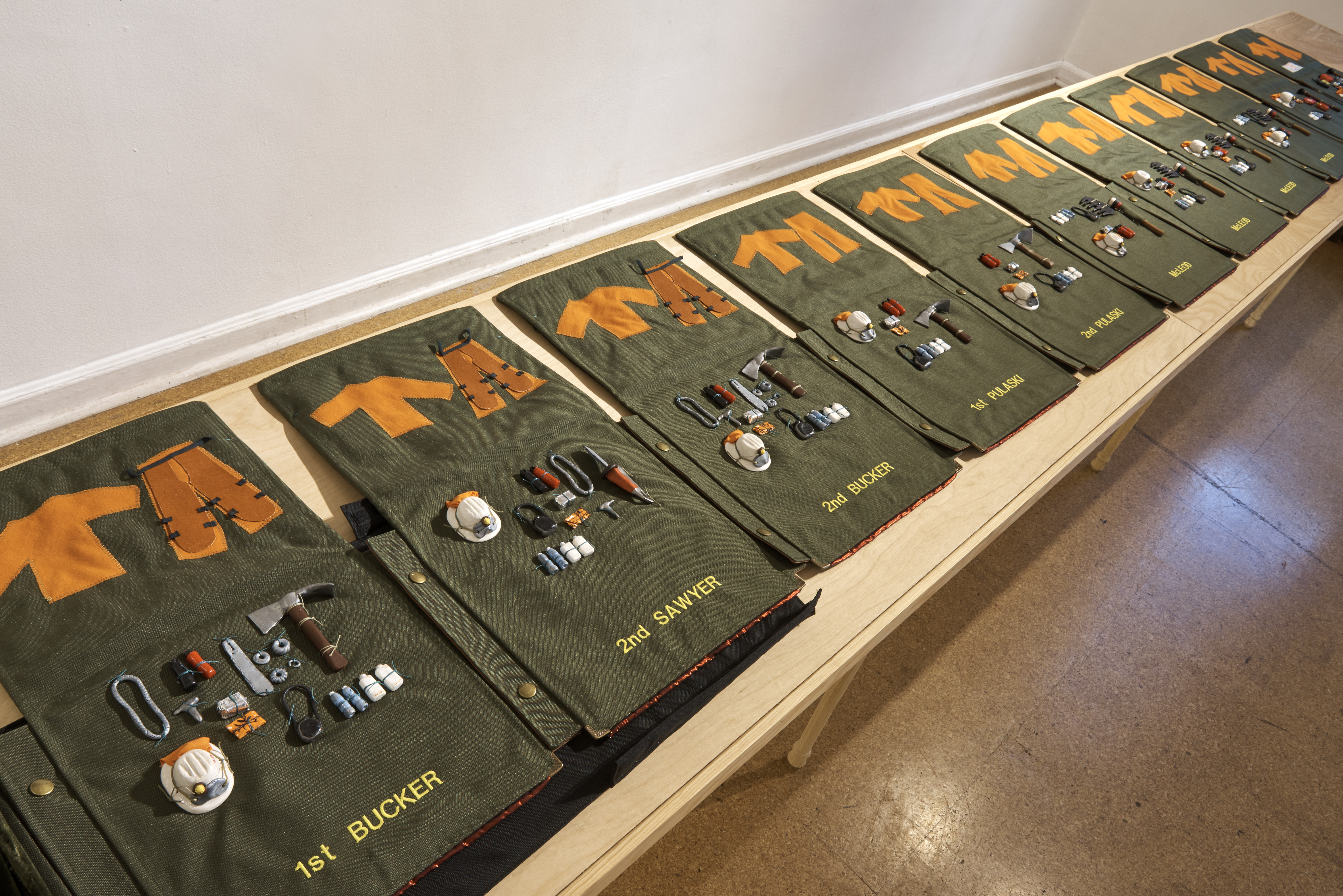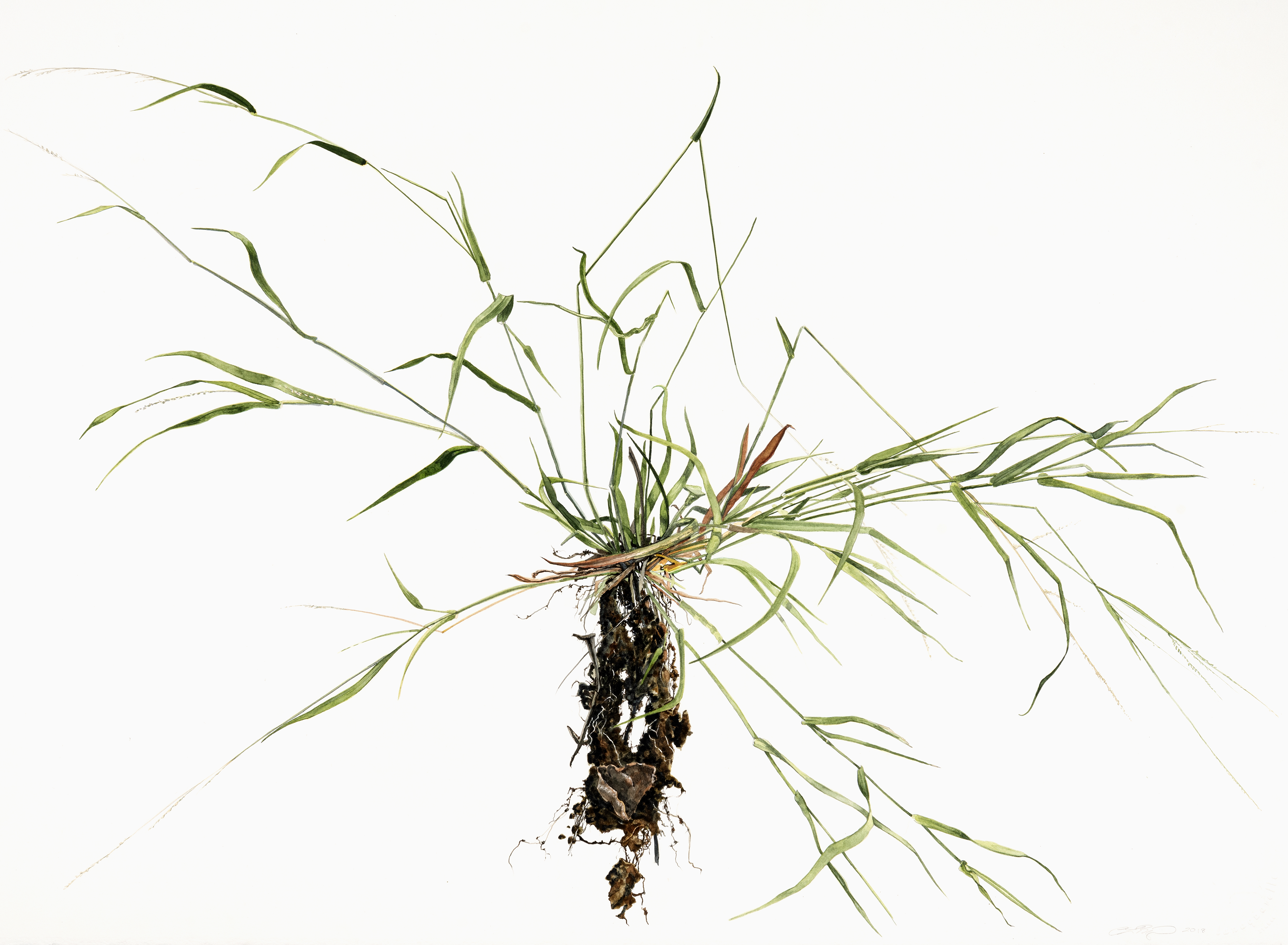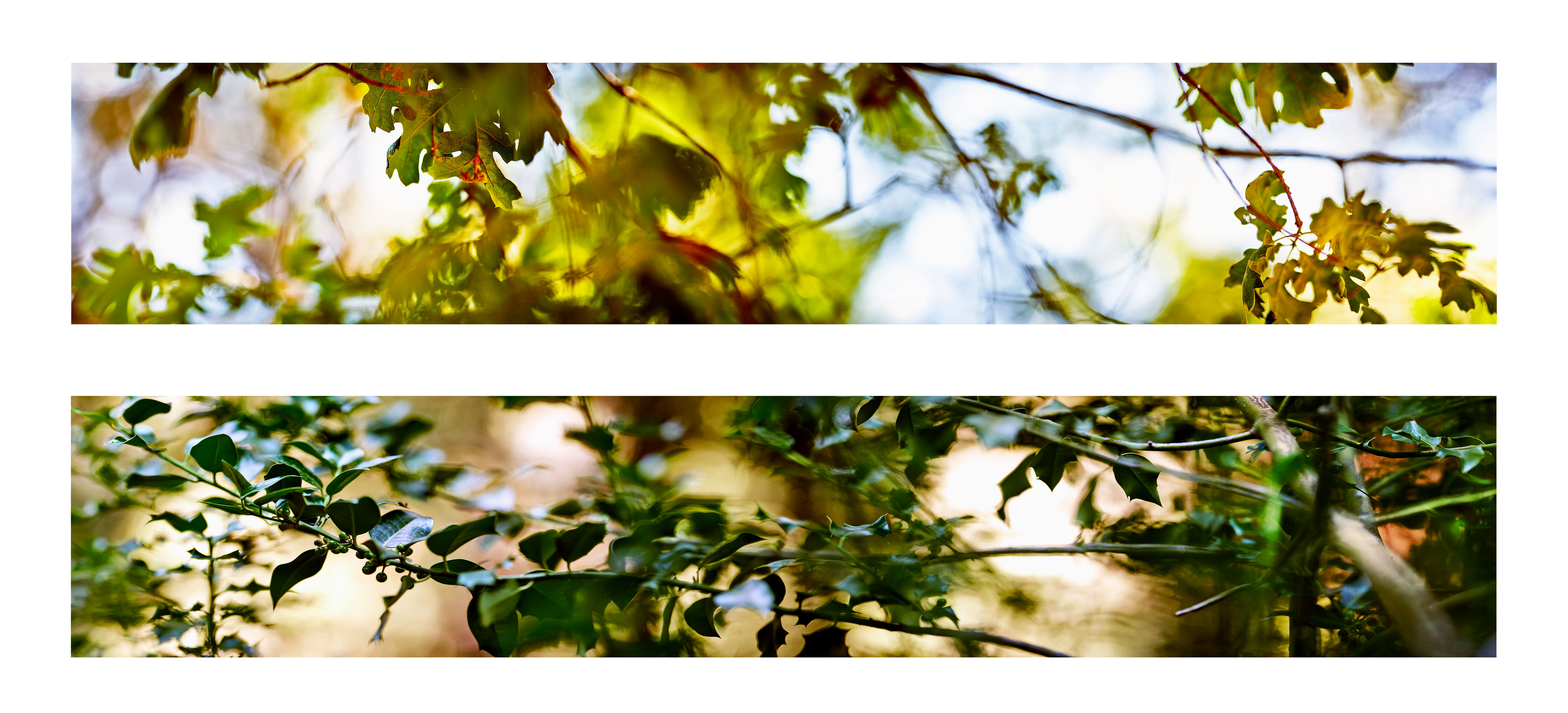 You are invited to a special event in conjunction with the exhibition, Through Nature's Lens: Artists Andrea Bersaglieri, Ken Marchionno, and projects by Kim Abeles with the Firefighting Women Inmates of Camp 13 in the Santa Mountains and the Institute of Forest Genetics in the foothills of the Sierra Nevada.
What: A panel discussion with the artists and National Park Service Ranger Tori Kuykendall
When: Sunday, October 20, 2019 at 2pm
Where: Gateway to Nature
130 Paseo de la Plaza, Los Angeles, CA 90012
Located next to Olvera Street and a 9-minute walk from Union Station and Metro
Why: How do we see, represent, and connect with nature in urban areas? How do art and science serve the public understanding of our environment?
Free and open to the public