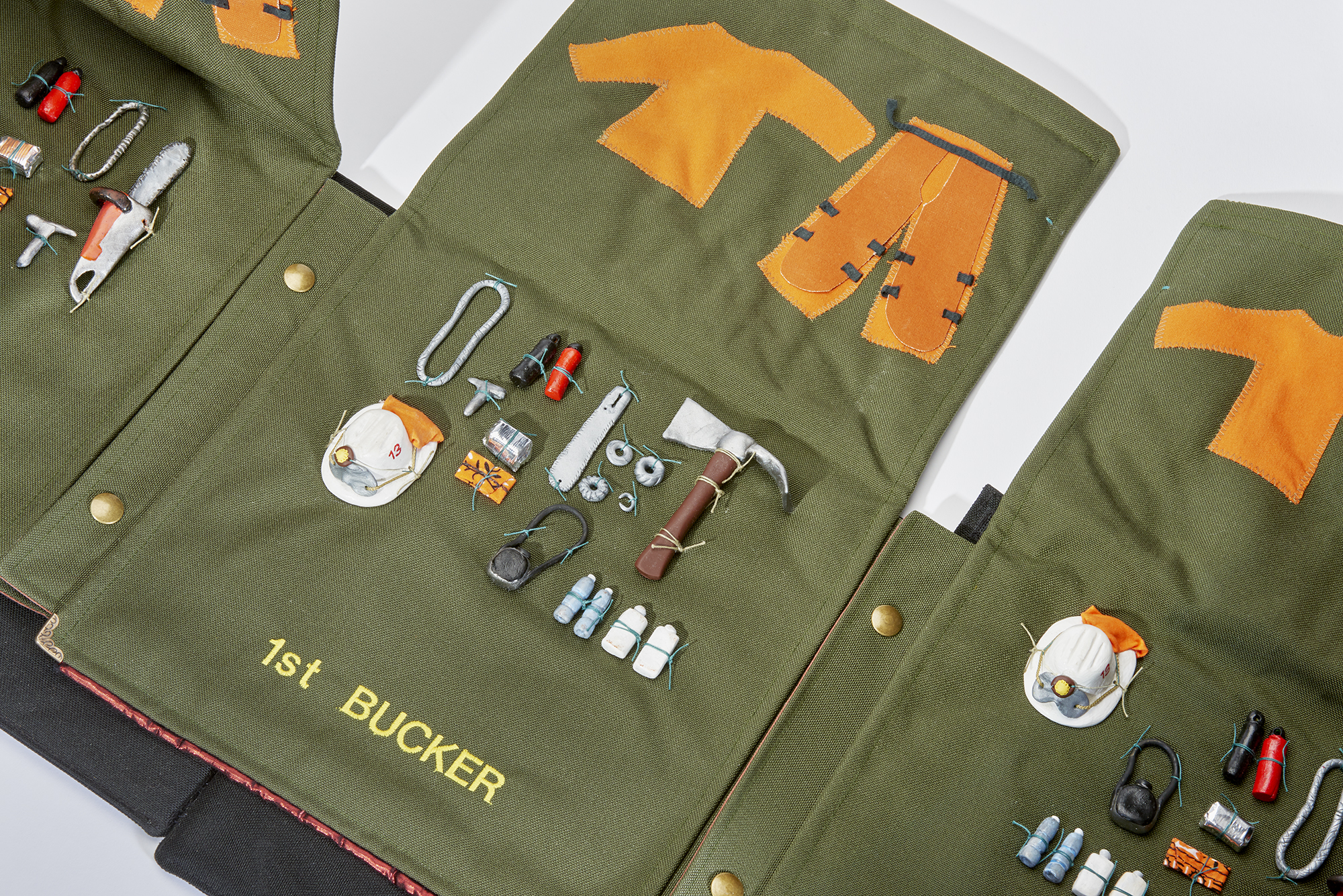 American for the Arts honors project that embedded Abeles in Los Angeles County Fire Department's Malibu Conservation Camp #13.
Link to the LA County Arts Commission website to learn more.
"This project was a meaningful collaboration with the women firefighters of Camp 13, the supportive staffs of the Los Angeles County Arts Commission, LA County Fire, Armory Center for the Arts, the Department of Corrections, the National Park Service, and me. I am grateful for the generosity that people are always inclined to share, and I learned a lot from the inmates about giving and receiving."