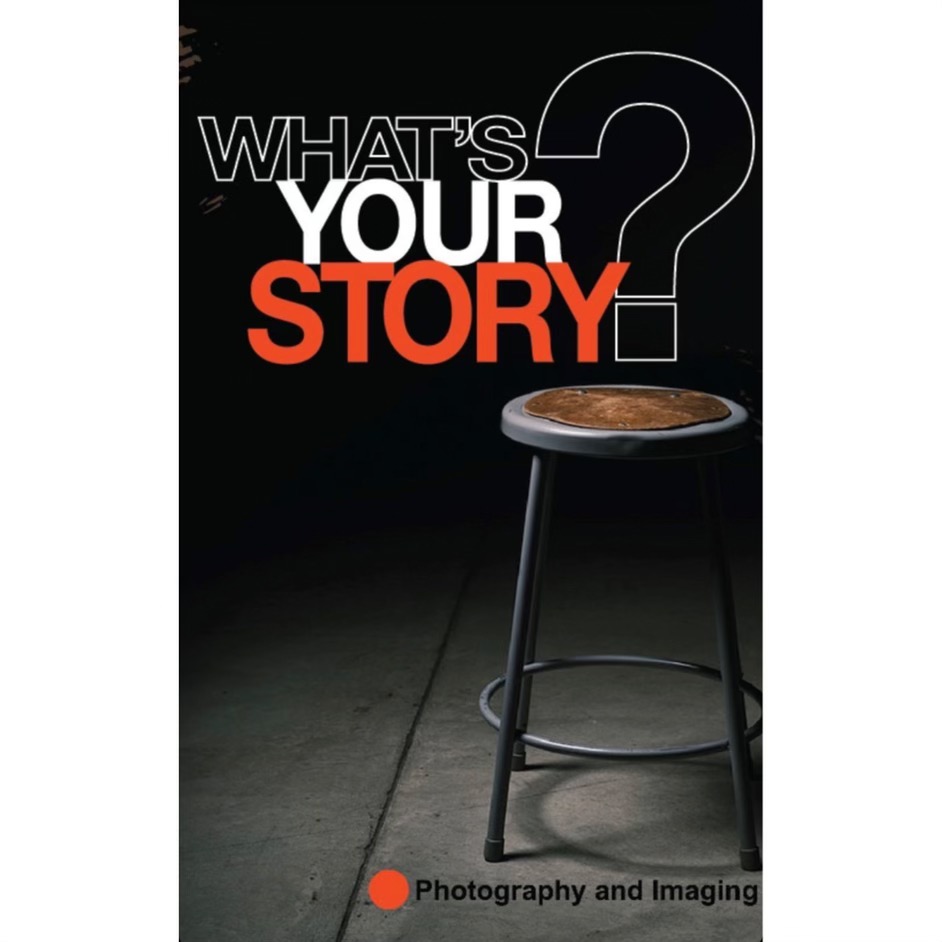 TOMORROW! Leimert Park Rising's Juneteenth Celebration! Noon - 9pm Take the Metro! Enjoy art, food, kids activities, and live music. And brought to you by Art Center's Photo and Imaging Dept: free professional portraits through the cool project, What's Your Story? FREE PORTRAITS printed on site 13" x 19".
Kudos to the students and faculty advisors @everard_williams @kenmarchionno
More info from Councilmember Herb Wesson's office:
This year's festival will take place in a much larger footprint–stretching from Leimert Blvd to Degnan and Crenshaw Blvds. As the leading sponsor of this year's music festivities, Amazon Music will be featuring numerous artists on the main stage, located on Leimert Blvd. The highly-anticipated festival will kick off from 12pm to 9pm and will be free to the public. Attendees will also be able to enjoy Black art, food, kids activities, live music and more as well as support local black businesses.
Juneteenth pays tribute to the journey of freedom and celebrates the contributions, ingenuity and sacrifices of Black people in this country. In what began in Galveston, Texas 1865, when Union Army General Gordon Granger issued a proclamation which ordered the freedom of more than 250,000 enslaved Black people in the state of Texas, it was made an official federal holiday 2021 in the wake of protest of the killing of George Floyd. Rich with black history, and deemed a long-time epicenter for Afro-centric culture and commerce, Leimert Park is the premiere destination to celebrate Junteenth in Los Angeles.