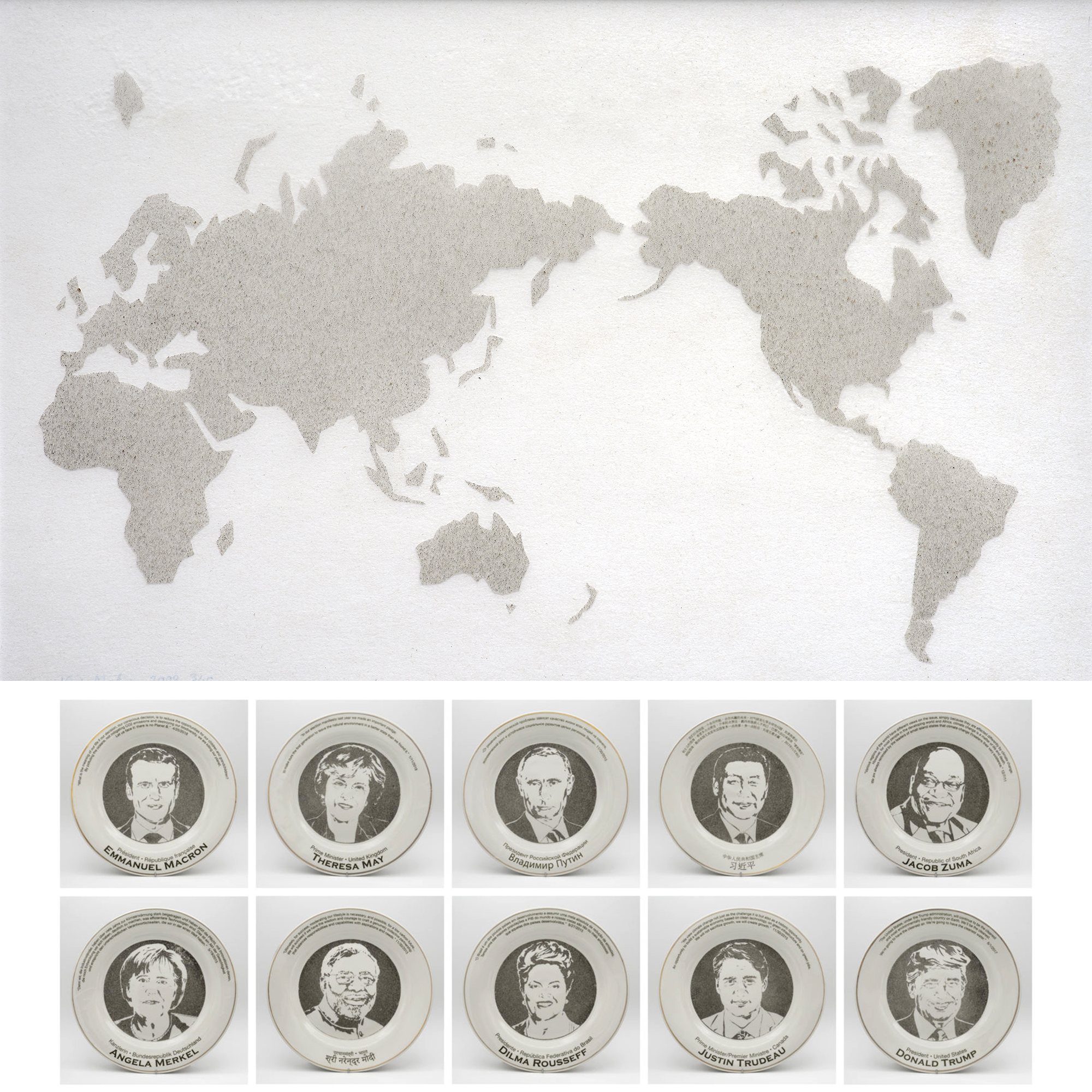 "Air" curated by Whitney Tassey at Utah Museum of Fine Art includes artists, poets, engineers, and designers: Kim Abeles, Ai Weiwei, Naomi Bebo, Elisabeth Bunker, Virginia Catherall, Nicholas Galanin, Graviky Labs, Ed Kosmicki, Merritt Johnson, Julianknxx, Michael Rakowitz, Daan Roosegaarde and Studio Roosegarde, Cara Romero, Diego Romero, Anna Tsouhlarakis, Will Wilson, and local community members.
Air is many things. From your exhaust pipe to your neighbor's window—air is kinetic. At once globally circulated and intimately passed between our bodies—air is shared. A source of inner strength and energy to millions—air is power. But everyone's access to air is not equal.
Air, on view July 16–December 11, 2022 at Utah Museum of Fine Art, makes the invisible visible, through contemporary art that explores air from environmental, social justice, and cultural perspectives.