Next Friday, Dec 3 from 11am-4pm, I'll host another bag lunch at the survey exhibition, "Kim Abeles: Smog Collectors, 1987-2021" curated by Jennifer Frias at the Begovich Gallery, Cal State Fullerton. Stop by for vegetarian snacks and Zoe's frittatas or bring your own bag lunch. There's a lovely courtyard next to the gallery.
Here's the basic GALLERY and PARKING INFO:
The show will run until Dec 18.
GALLERY HOURS Wednesday – Saturday 11 AM – 4 PM (closed Thanksgiving break) 

Parking is $10 a day except on weekends when it is free.
University Address: 800 North State College Boulevard, Fullerton, CA 92831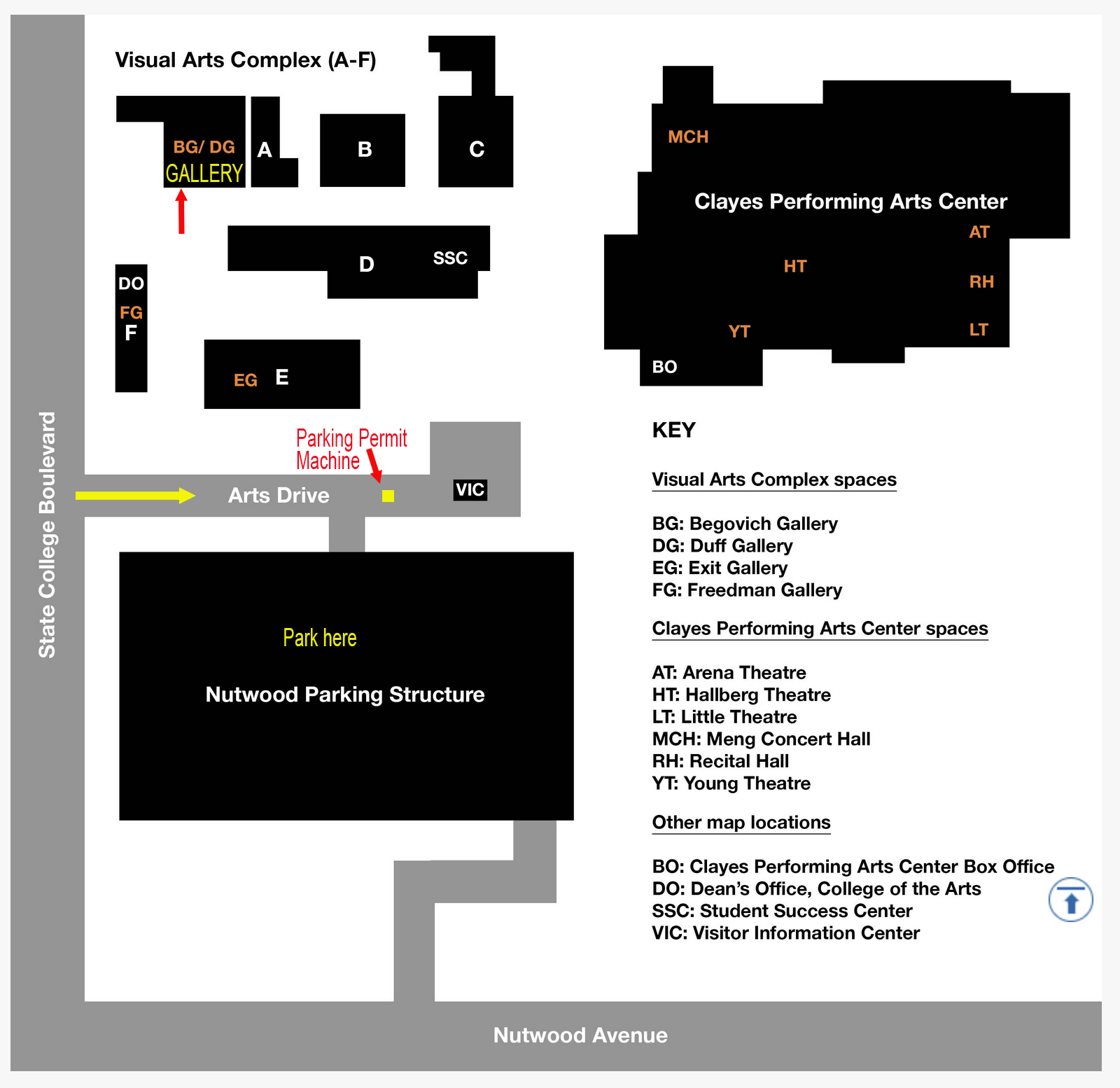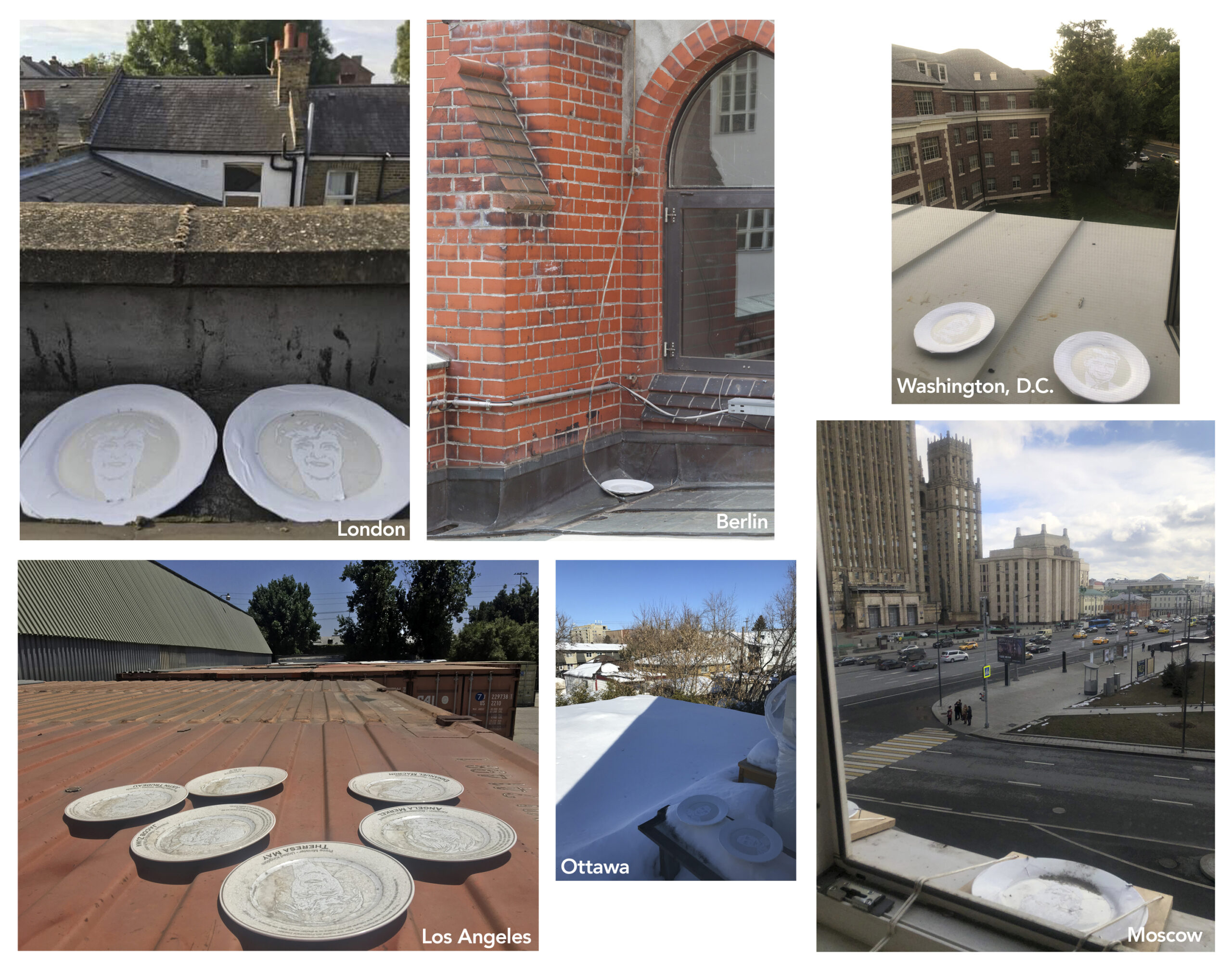 Photos clockwise from upper left: Alicja Rogalska and Kola Śliwińska, Eva Von Schirach,Patricia Burns, Valentina Osokina, Trish Plamondon, Kim Abeles